Giving you the information, education and tools you need to
do a difficult job well.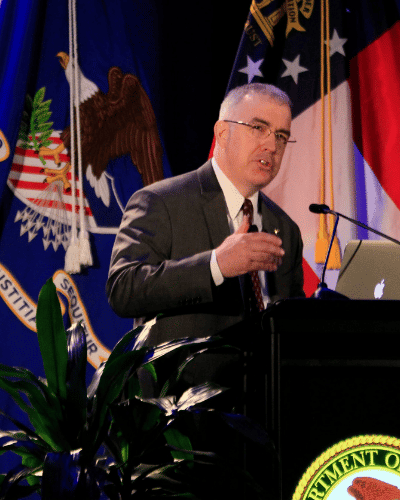 Expert Training, Consultation, and Evaluation
After spending over 20 years as a clinical psychologist and federal law enforcement officer, and serving 13 years as the Head of the Behavioral Analysis Unit for the United States Marshals Service, Dr. Bourke is uniquely qualified to provide expert training, consultation, and evaluation services for you and your organization.
"When law enforcement authorities need help investigating sex crimes against children or assistance tracking down child sex offenders…they often turn to Michael Bourke."
With more than 25 years of experience bridging the worlds of psychology and law enforcement, Dr. Bourke is internationally recognized as a leading subject matter expert in sexual offending and sexually motivated crimes.
His trainings include: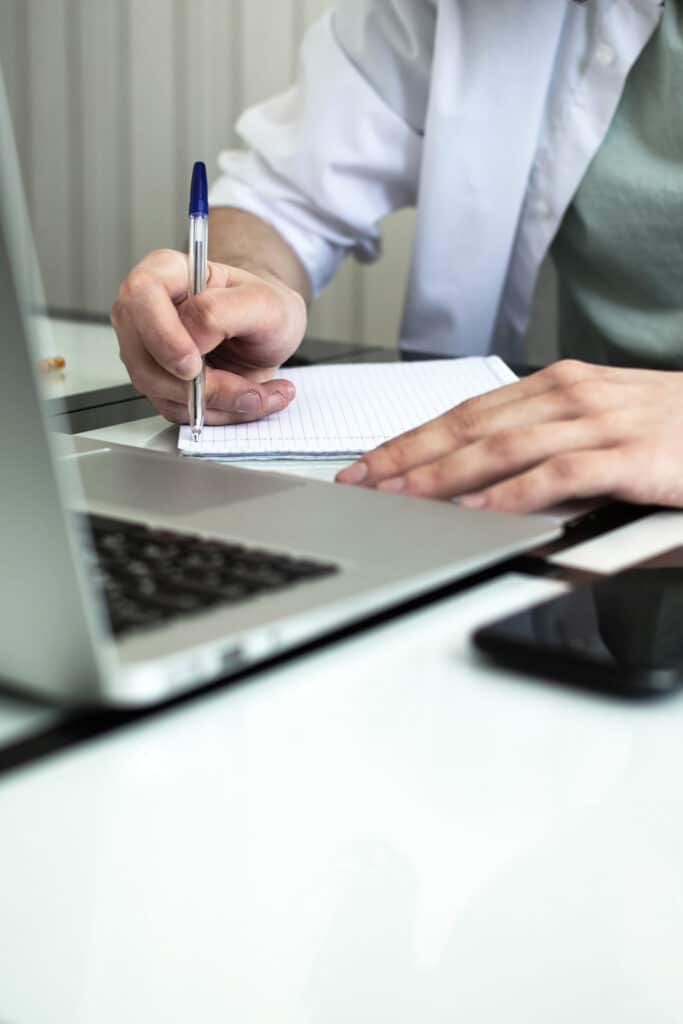 Dr. Bourke provides consultation nationally and internationally in a variety of areas including:
Dr. Bourke gives keynote addresses and presentations all over the world. He has delivered speeches and lectures to more than 100,000 people in over two dozen countries.
"Dr. Michael Bourke is a consummate presenter. He is an excellent speaker and knows his topics very well. He is personable and enjoyable off the stage or on. His knowledge and presentation style are hard to beat.  It is always enjoyable listening to him. . . All mental health professionals should attend his presentations."